What is a personal loan?
When you take out a Personal Loan, you are borrowing an amount to be repaid over a period that is not guaranteed/secured against your car of home, or any other belonging. For example when you take out an auto loan, this is secured against your actual car. If you don't pay your auto loan repayments, they can repossess your car. Personal loan can also be known as instalment loans and unsecured loans for this reason.
When you take a personal loan, you are personally liable for that loan and you pay a set amount each month that you pay until the loan, plus interest, is fully repaid.
How do they work?
When you submit your details to lendingwing.com, your details are passed to lenders who will consider the information you have provided, including income, existing debt and expenditure. They may also perform a credit search on you. Depending on the credit search and your ability to repay the loan, the lender will decide about your loan request.
To consider
When you have a loan that is not secured against your home or personal item, the interest rates could be higher and you may be less likely to be successful if you have bad credit
Lenders will often base their decision on the results of a credit score, as when they search your credit history they are looking for your ability to repay back credit / loans. If you have a history of not repaying on time, this will affect their decision.
Always read the terms and details about the repayments before you agree to any loan, particularly around penalties and additional costs if you miss any payments.
Be honest with yourself when you look at how much you can afford to repay each month, don't over stretch your finances as this will mean you may not be able to repay back the personal loan.
Benefits
If you have a fixed amount each month to use for repayments, a personal loan is suited to you as they are set monthly repayments.
The APR on the unsecured personal loan is normally fixed, which means the amount you repay each month doesn't change and the number of repayments is fixed.
What you use a personal unsecured loan is up to you. It is often use to consolidate existing debts in to one monthly repayment, as it is easier to manager and can be cheaper.
Paying your monthly payments on time will help improve your credit score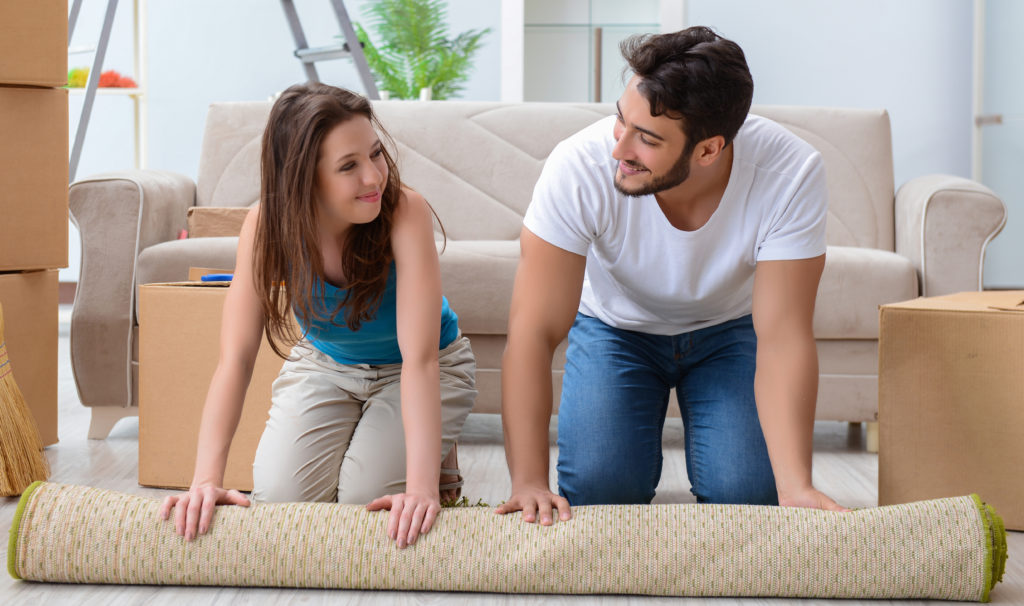 Payday loans
What is a payday loan?
A payday loans is a small amount, short term unsecured loan that is used when there is an urgent need for additional cash. They are referred to as payday loans, payday advance or cash advance loans, as they are often to be paid back within a month, most often on your next payday.
California State rules on payday loans
| | |
| --- | --- |
| Interest Rate (APR) | 460%* |
| Maximum Loan Amount | $300 |
| Minimum Loan Term | Not Specified |
| Maximum Loan Term | 31 days |
| Number of Rollovers Allowed | 0 |
| Finance Charges | 15% of the amount advanced |
Each State in the US has it's on rules on payday loans.
The state of California has set a $300 limit on all lenders for payday / cash advance loans, and must be repaid within 31 days of the loan being issued. For each $100 borrowed, the most the lender is allowed to charge is $15, so you repay $115 for $100 loan. If you need an extension to repay the loan, the lender is not allowed to charge you any extra but this may show on your credit file and they can not roll it over in to a new loan.
Although the state rules in California protect you from any high charges, if you do have problems repaying the loan on time, this can affect your credit file.
Before you take out a payday loan, always make sure you need it and that you can afford to repay the loan on the date you agree with the lender.
Learn about payday loans.